Dear Friends of the Azawak,
Our story about the drilling of the Kijigari Well of Love
unfolds...


Denis left Niamey on February 1st to join a convoy of five rigs, equipped with drills, tubes, and all kinds of impressive machinery. After two days of travel from Niamey to Tahoua, then through Abalak, Denis and the construction team finally reached the village of Kijigari.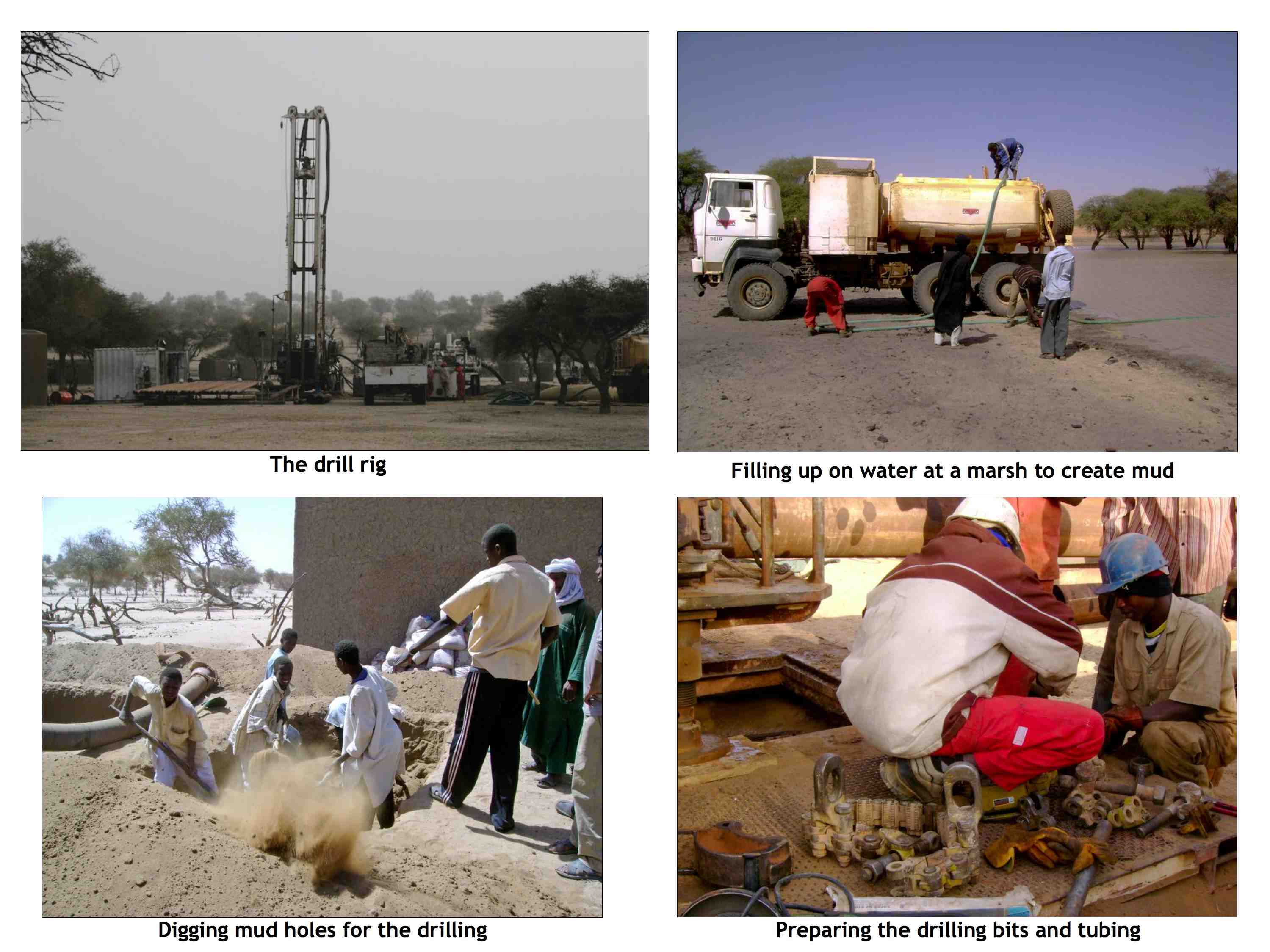 As the convoy barreled into the village, they were generously welcomed by curious children, passers-by, and community leaders praying that construction happen safely.
The rest of the day was devoted to setting up the machinery and equipment. The first thing that had to happen was to find water to create mud necessary for the drilling. Several members of the team traveled another 20km away to one of the rare marshes that had not yet dried, and then filled up large holes that had been dug around the borehole location to create mud pits. Those that stayed in Kijigari placed the equipment and machinery, and prepared all drilling bits and tubing.
TOMORROW:

Part 2 - Songs of Thanks as Drilling Begins
Til tomorrow,

Click here to register your A Walk for Water event